As you may know, I'm moving soon (in two weeks!). And one thing I'm really excited about, decorating this new apartment, of course. So here are some inspiration I found, mostly on pinterest, and even if I know not all of there would apply well as they are for my new apartment, which is much smaller than our actual one, I think inspiration is always welcome and I'm sure I'll find a way to make it work. Let me know if you want to see a apartment tour of our new home (I'll probably just end up doing it anyway). So here are my inspirations!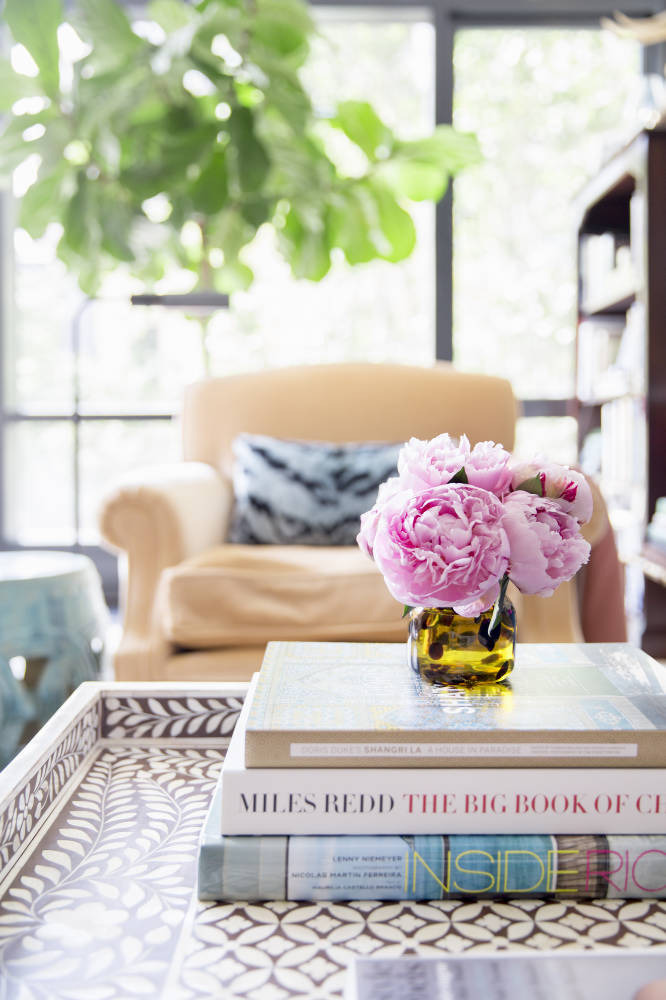 http://domino.com/nick-olsen-color
Right now I am obsessed with plats and flowers! But I want to wait after we move to buy some. And I really want to have flowers that looks like theses, I think they are peonies...
http://www.thevedahouse.com
My other plant obsession are succulent (theses are both catcalls and succulent, but still look really good).
http://www.aplusrstore.com/product/1368/oversized-wire-baskets
This neon wire basket! I think I need this in my life. But this is way out of my budget. I might try to DIY something like it.
http://theeverygirl.com
I love these geometric pieces.
I don't know how I could make something like this (I won't cut a three down...) But I just LOVE this.
http://www.remodelista.com
http://blogg.skonahem.com
http://ingerjohanna.blogspot.ca
I will definitely need a work desk because working on the couch just isn't working right now.
http://media-cache-ak0.pinimg.com
That is all for now, I hope you enjoyed my picks!